We appreciate your interest in supporting this project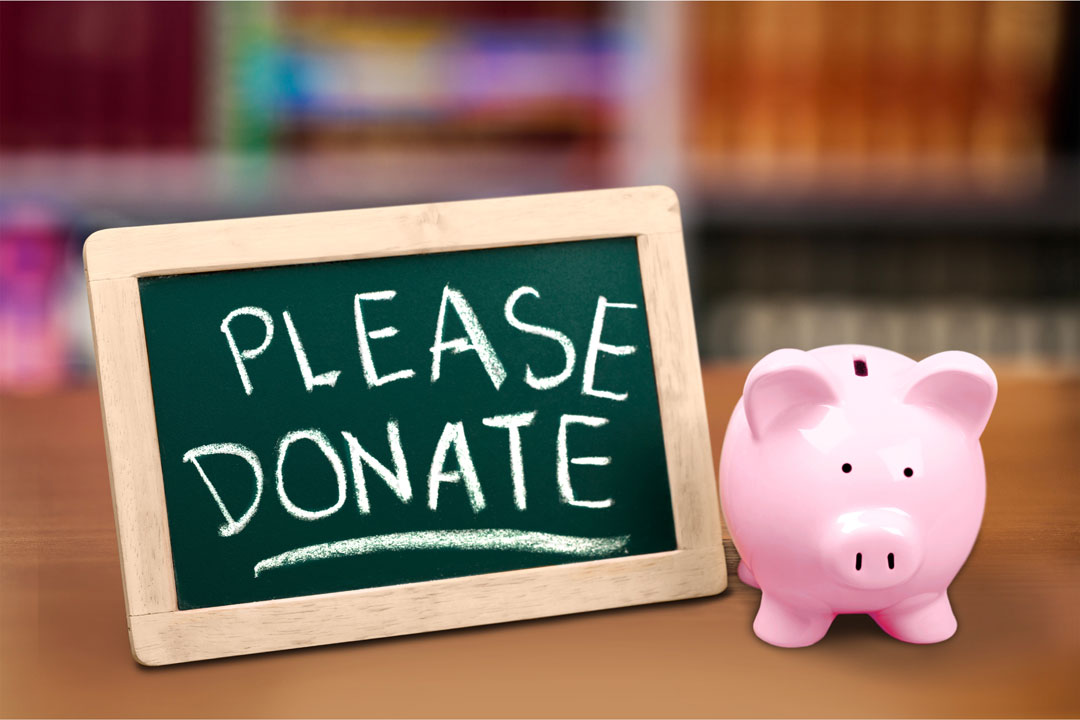 To Donate select one of the button choices or enter a custom amount.
Then Click the "Donate Now" button.
The default PAYPAL option will take you off our site, and onto the secure PAYPAL site to complete your payment with your credit card or Paypal account.
Thank you!
Help us to run this web site
With each contribution you will have helped us get a little closer to our goal ($1,000). Let us explain the present donation buttons.
Support this project: you can help this project by donating ten dollars. This amount is selected as default.
You choose the amount: For those of you that wish to donate any amount you want, Click this button and enter an amount you wish to to donate.
* Any donor who make $100 donation will receive copies of Divi Scroll child theme and Divi Creative child theme
Thank you!
We appreciate your generosity
Your donations will be fully invested to run this project